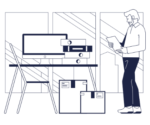 Corporate & Training Videos
From a new brand film to staff training and event videos, we'll help you make that connection.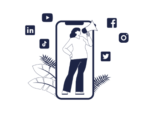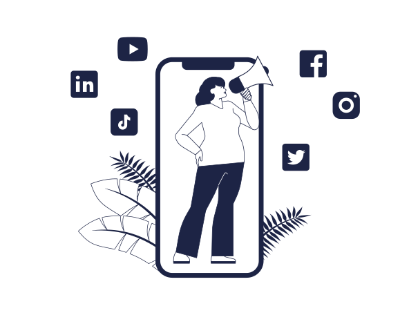 Social Media
Pack a punch on social with video content that not only looks great, but also engages.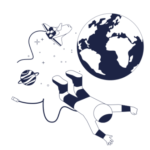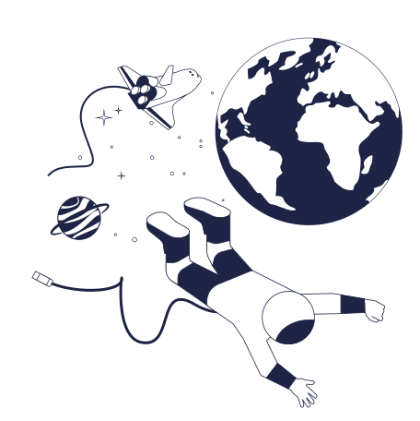 Animation
Got something complex to explain simply? Bring your story to life with amazing motion graphics.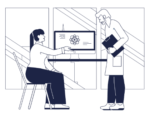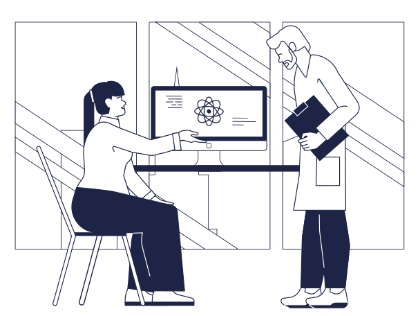 Media Relations
Looking to boost your media coverage? Got a difficult issue coming up? We'll help you make the right connection.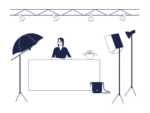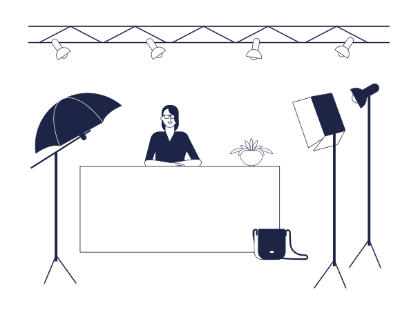 Event Moderation
Helping you to lead the conversation, our experienced journalists are on hand to moderate debates and discussions at key events.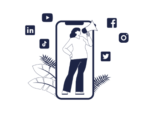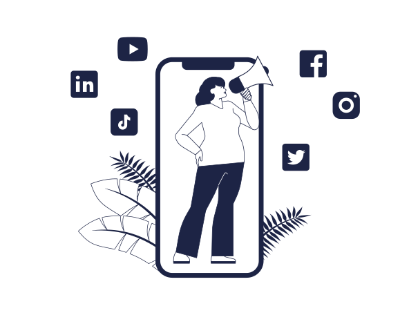 Journalism Training
Learn from industry journalists about storytelling, presentation techniques and MOJO (mobile journalism).
We've worked with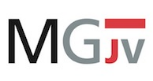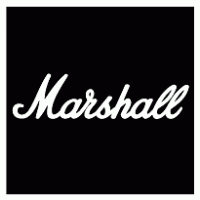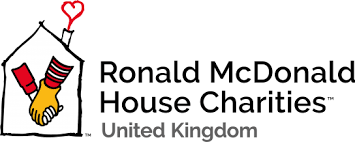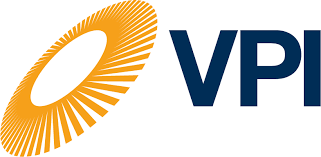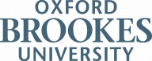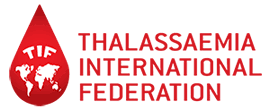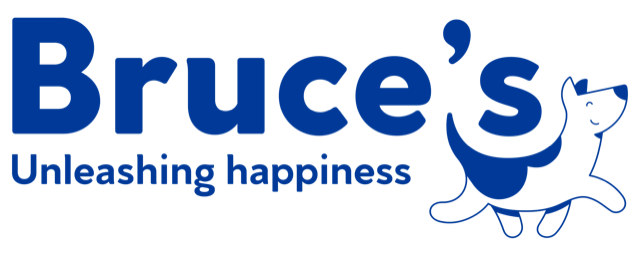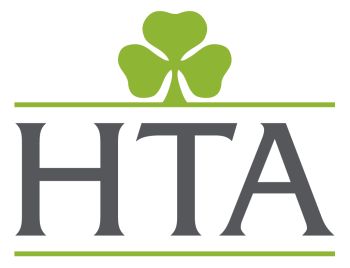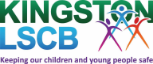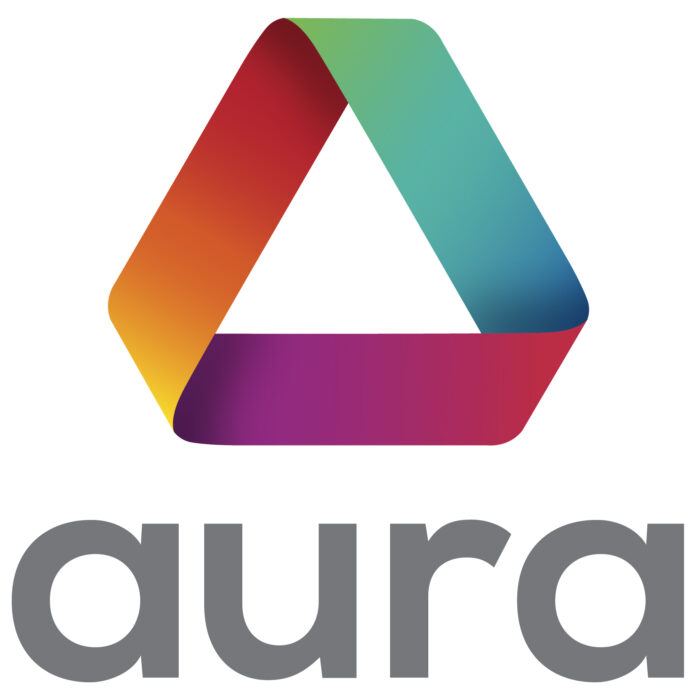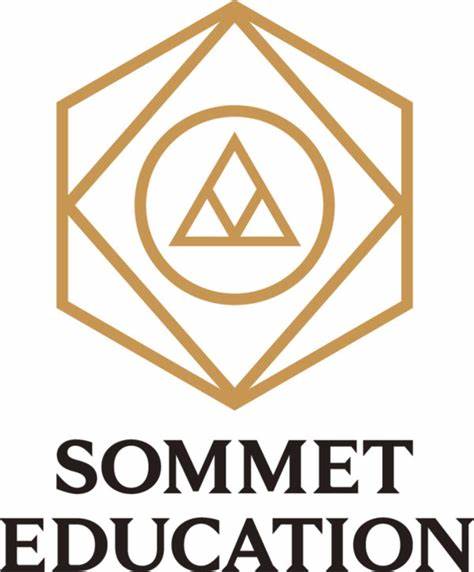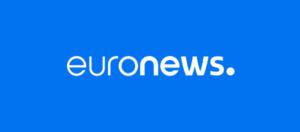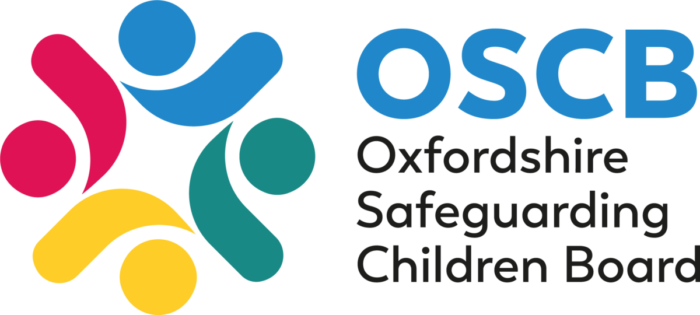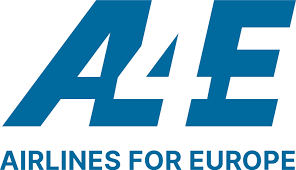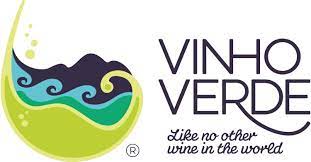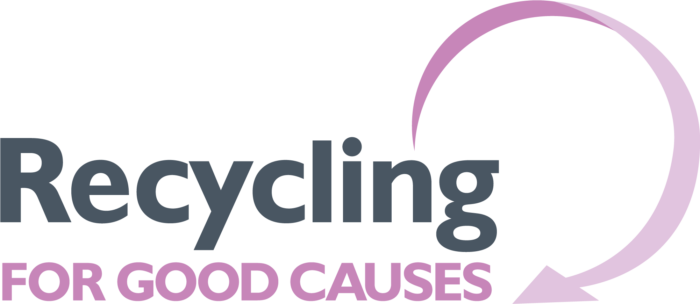 Recent Client Stories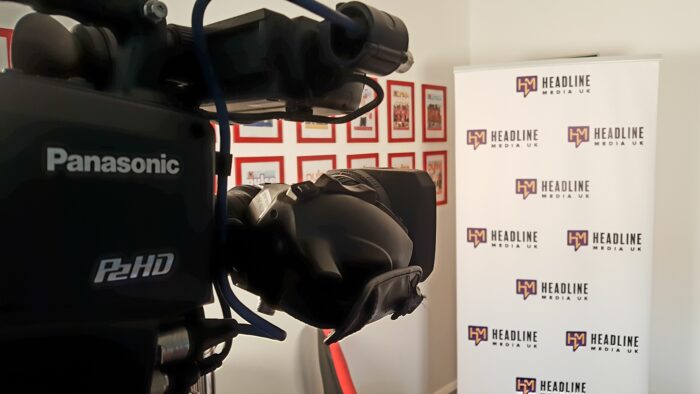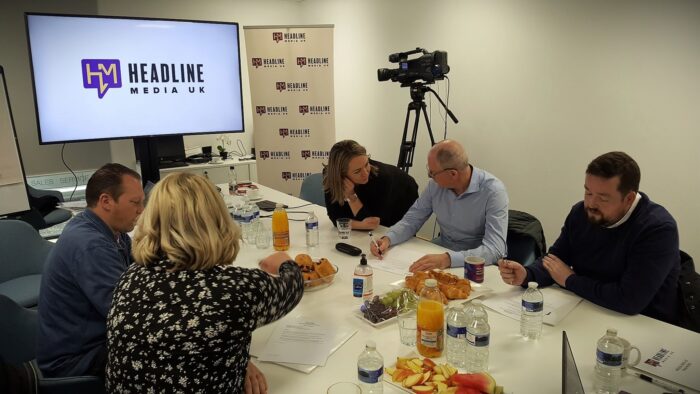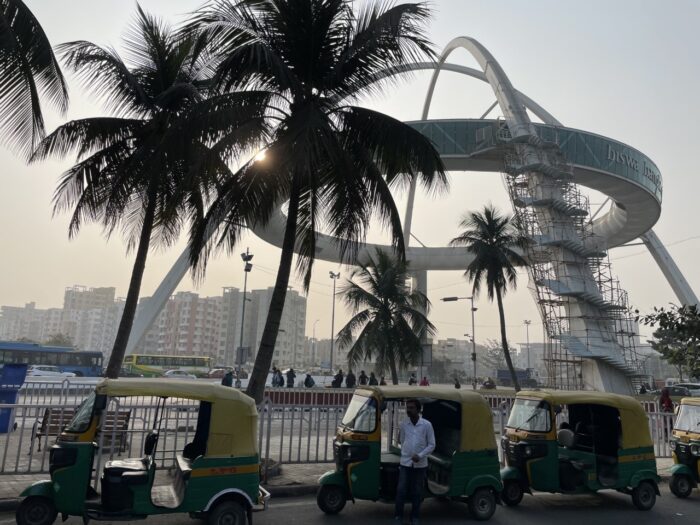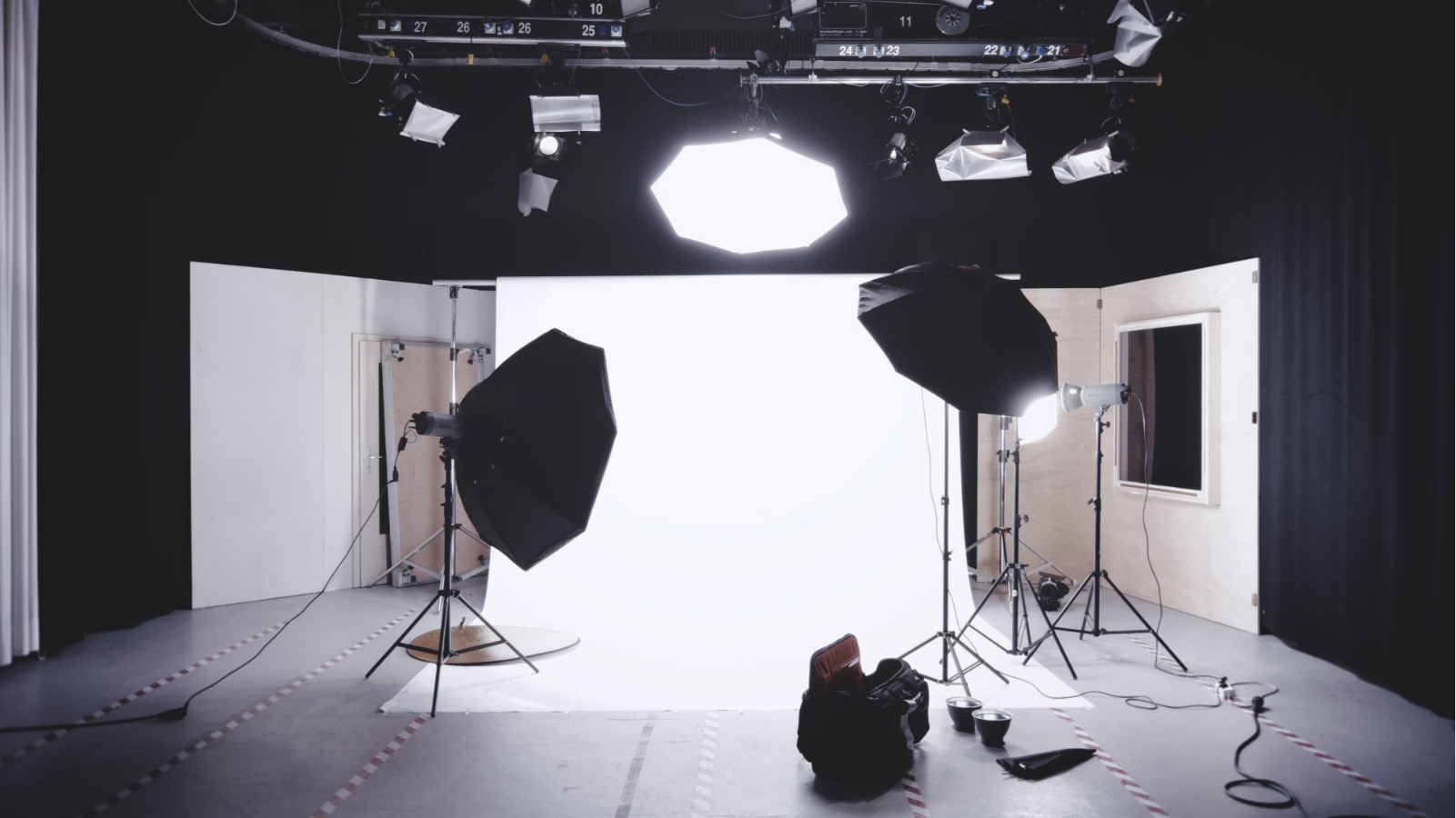 Let's tell your story
Headline Media UK specialises in video production, media interview training and media relations consultancy. Check out our event moderation services and journalism masterclasses too.
Latest Blog Posts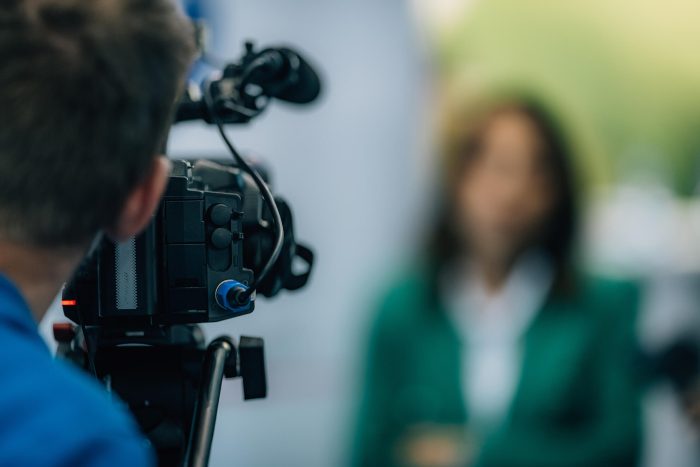 Tips & Advice
Media interviews: Three things to avoid
Read Blog →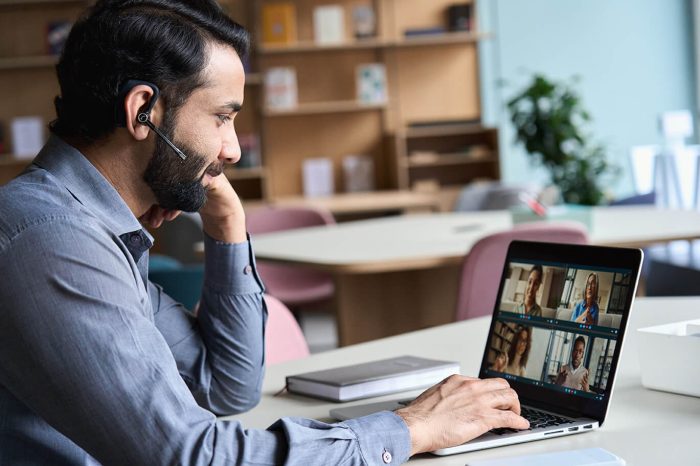 Tips & Advice
How to make your virtual event a success
Read Blog →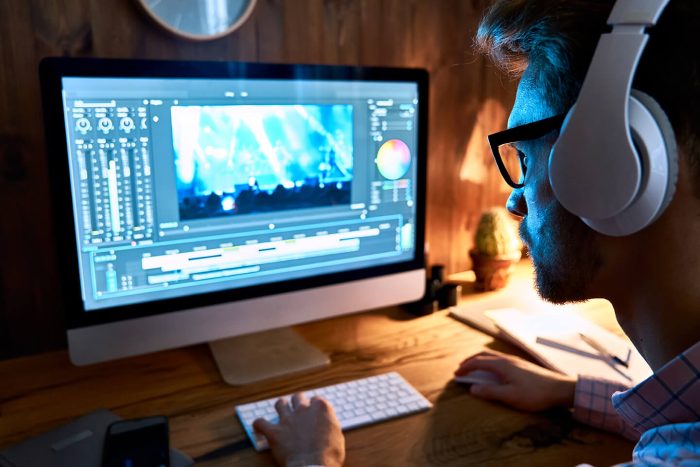 Tips & Advice
Three things to think about when making video
Read Blog →