Who is Media Training for?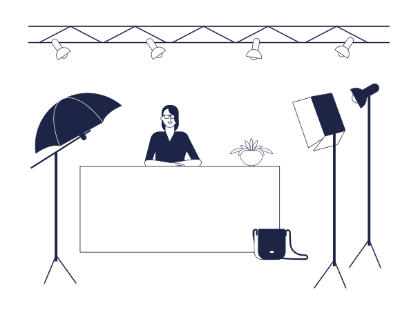 Top Executives
High-level company and organisation representatives, including CEOs, board members and senior managers.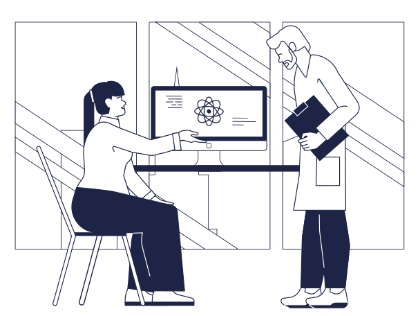 Public Figures
Council, government and other public service spokespeople, politicians, charity representatives.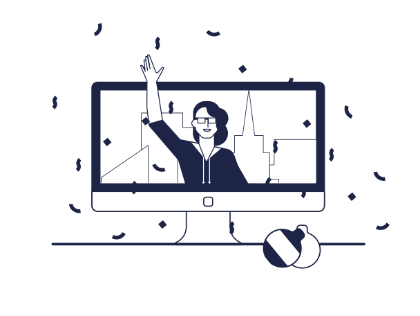 Experts & Commentators
Project managers, subject specialists, researchers, academics and industry voices.
How journalists think, what they're looking for
Interview planning and preparation
Key message formulation and communication
Dealing with tricky questions, taking back control
Overcoming nerves and building confidence
FEATURED MEDIA TRAINING CASE STUDY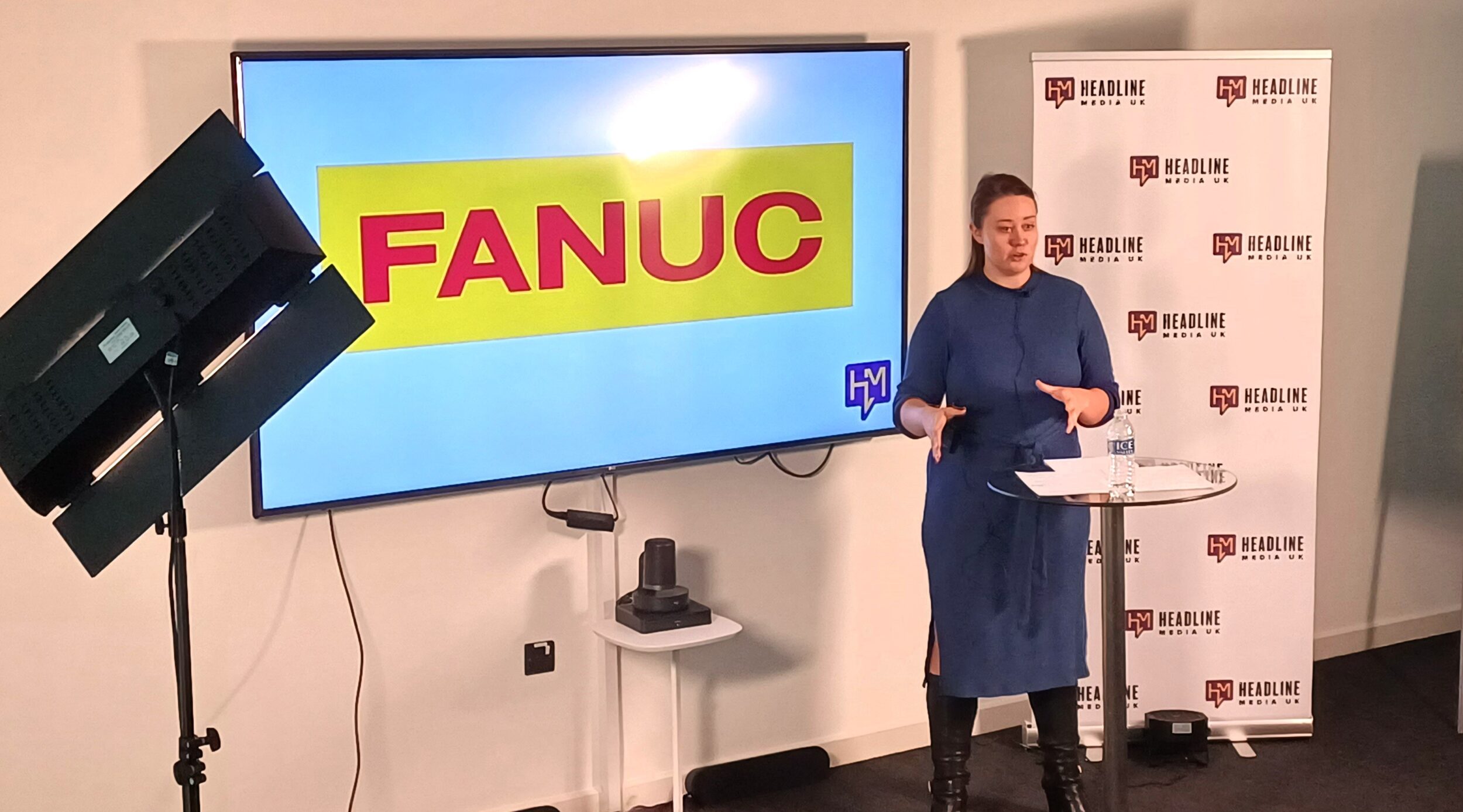 We've worked with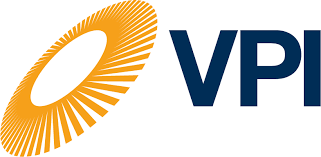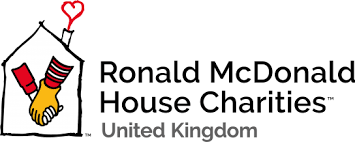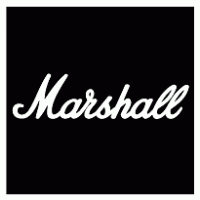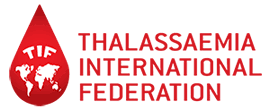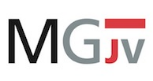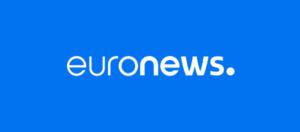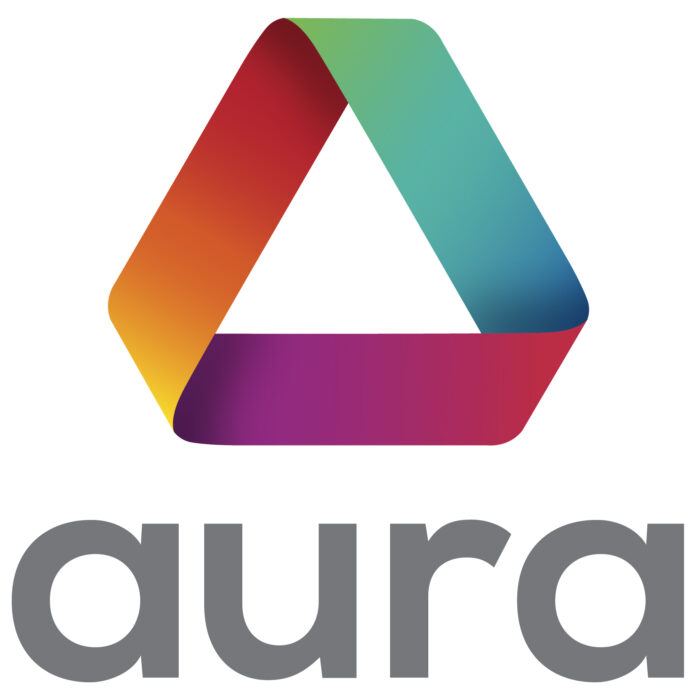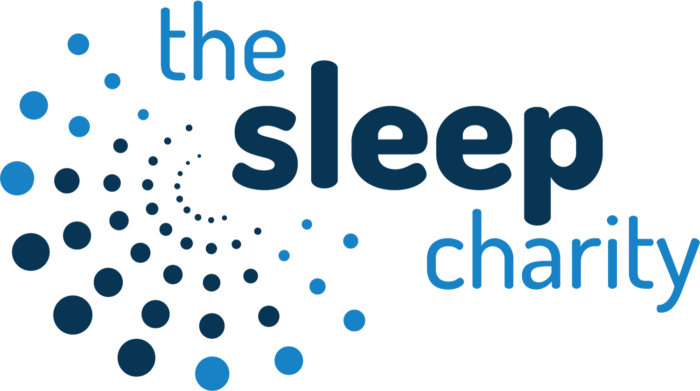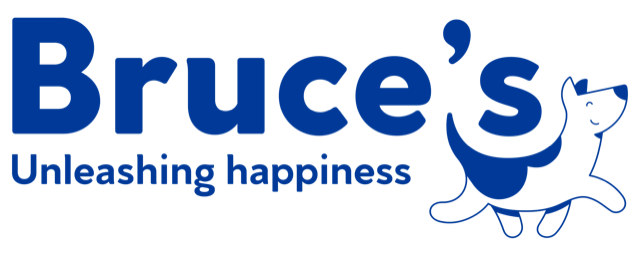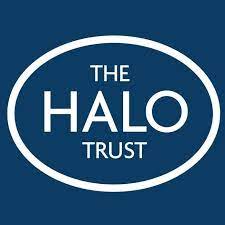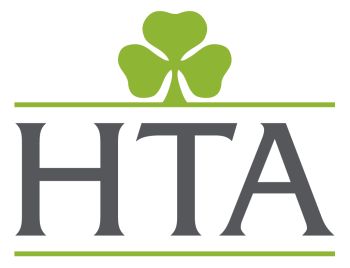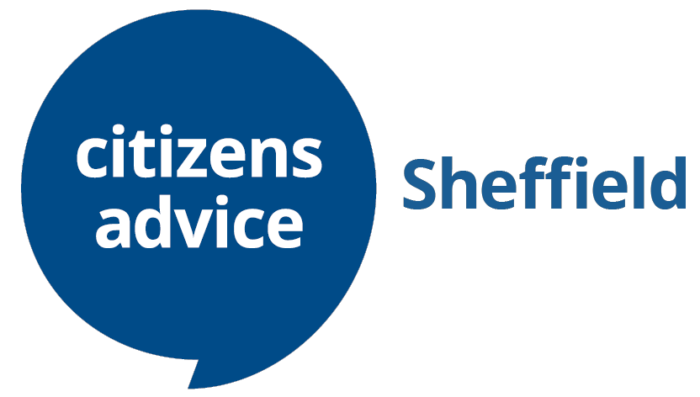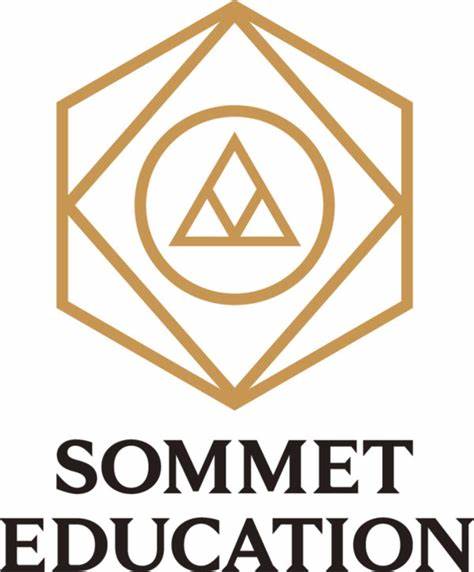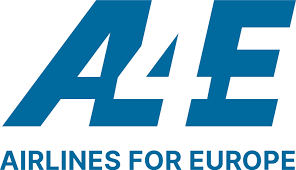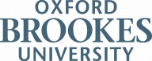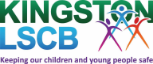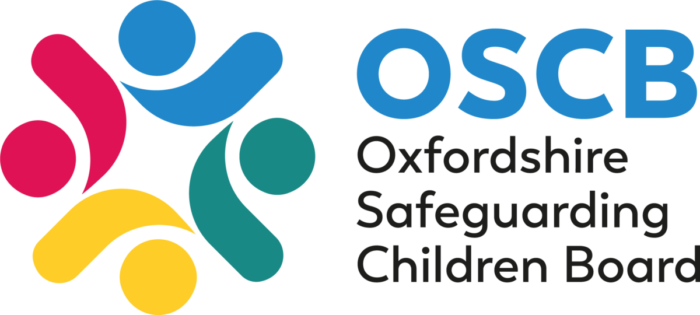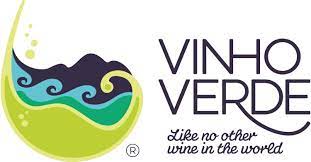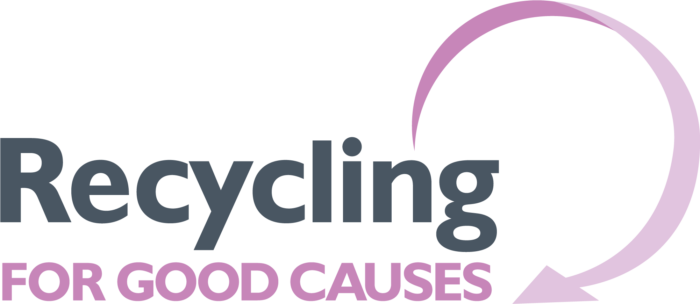 START YOUR MEDIA TRAINING JOURNEY TODAY.
Headline Media UK specialises in video production, media interview training and media relations consultancy. Check out our event moderation and video production training workshops too.