What we do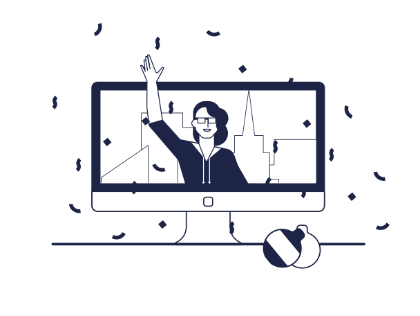 Video production
Creating stunning video, from brand films to training content. All crafted around your individual needs and audiences.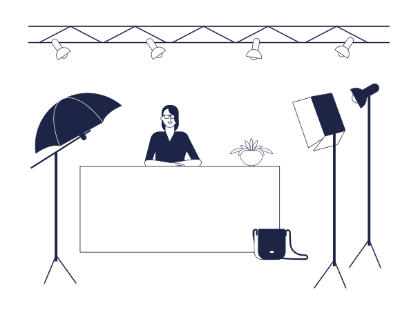 Media & Presentation Training
Helping develop your media interview and presentation skills, through realistic training, led by experienced journalists.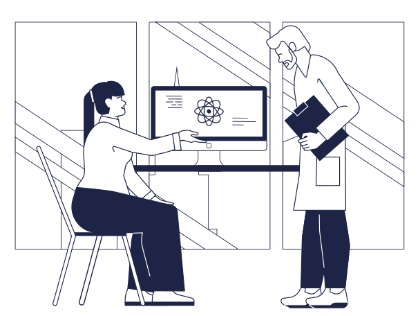 Consultancy
Offering a range of media relations support around newsworthy events. We can help you with strategy too.
Meet the team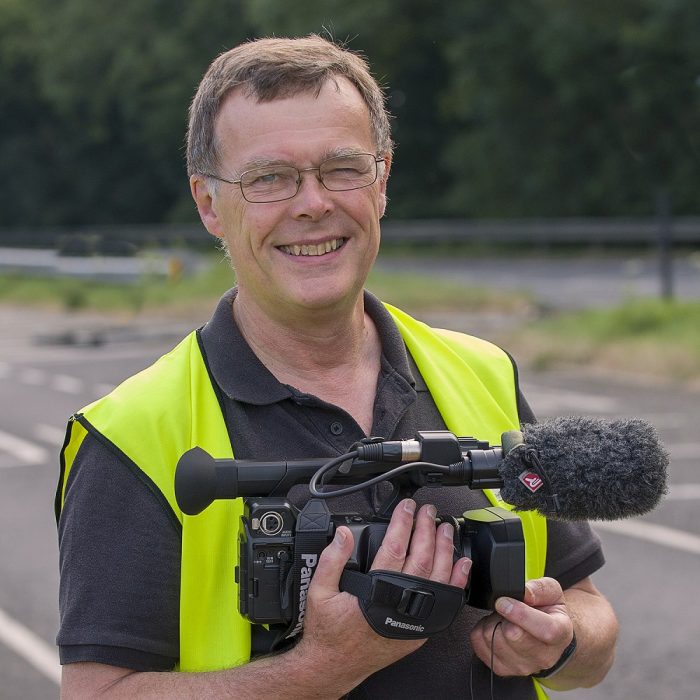 Steve Feeney
Camera Crew & Technical Operator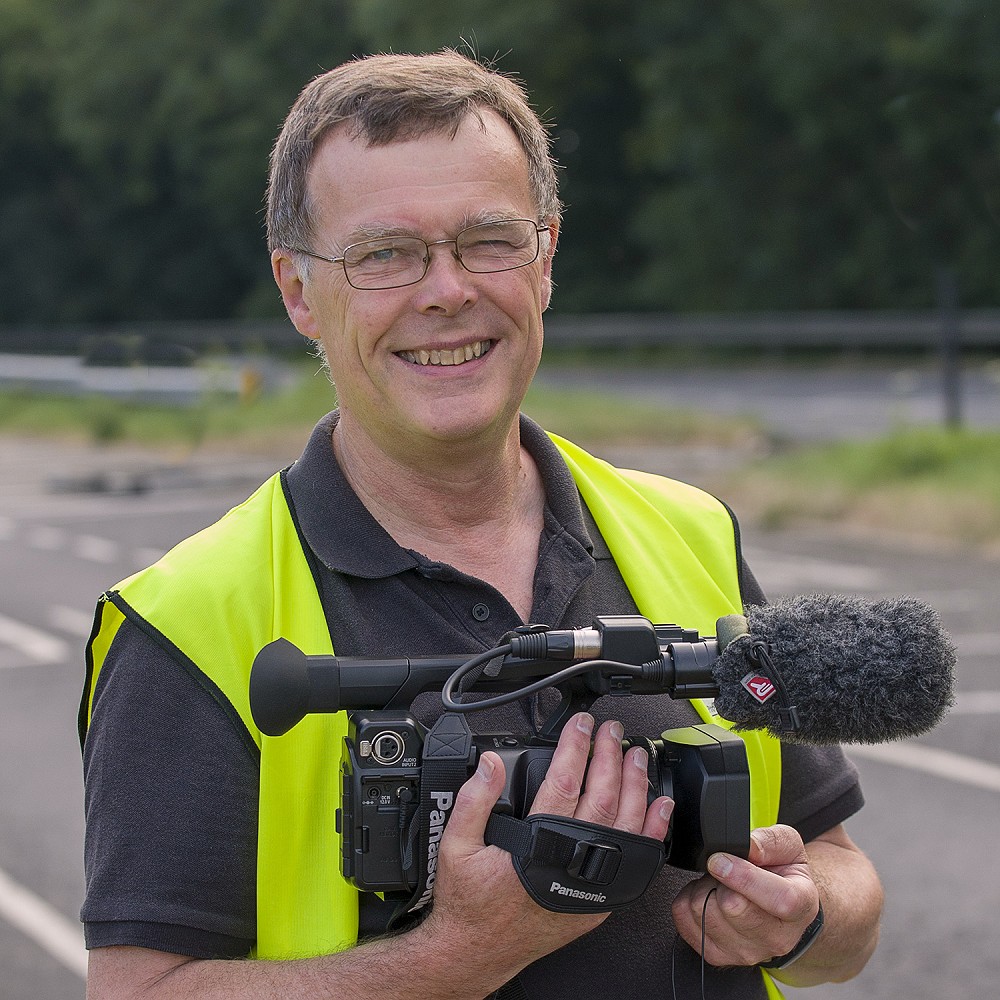 Steve Feeney
Steve is an accomplished camera crew and technical operator.
He has worked across the corporate and broadcast news sectors, creating visual content on his own and as part of multi-camera crews.
Steve regularly regularly collaborates with Headline Media UK to deliver our media training workshops, filming and editing simulated interviews and advising attendees on presentation and communication techniques.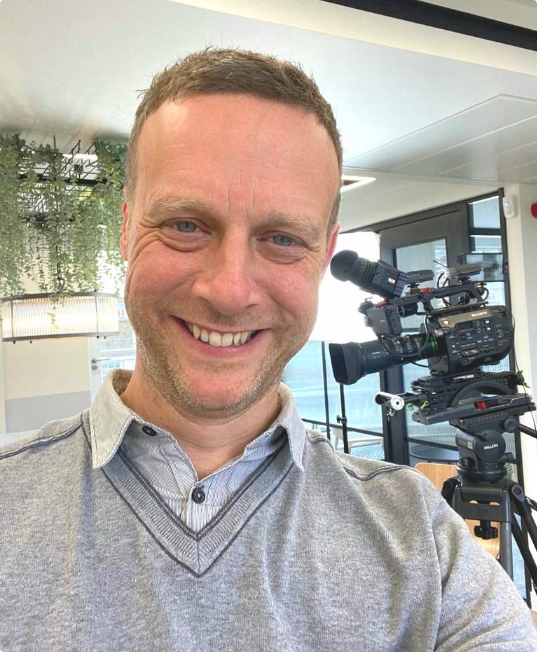 James Willson
Camera Crew & Video Director/Producer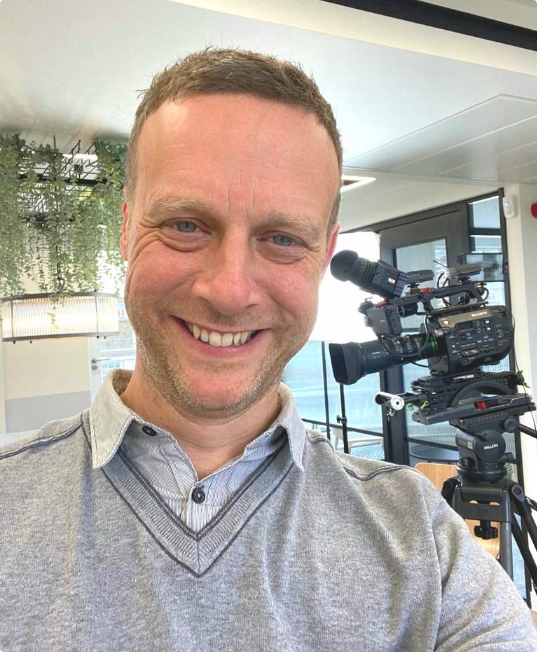 James Willson
James is an experienced camera operator and video director/producer.
During his career so far, which spans three decades, James has worked for various leading broadcasters including the BBC and Channel 4.
He regularly provides content for a range of current affairs and sports programmes. He's even lucky enough to travel the world filming Formula 1!
James also produces a range of corporate content, across the academic, healthcare and manufacturing sectors.
He collaborates with Headline Media UK as a camera operator and video editor.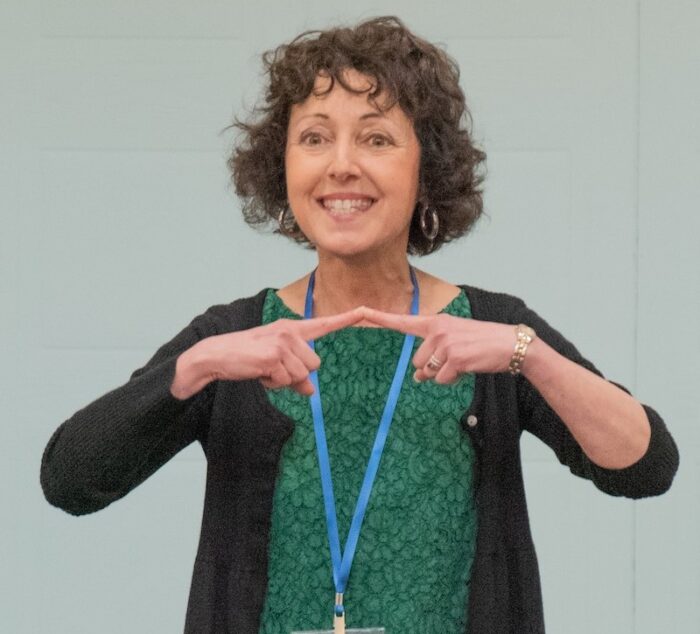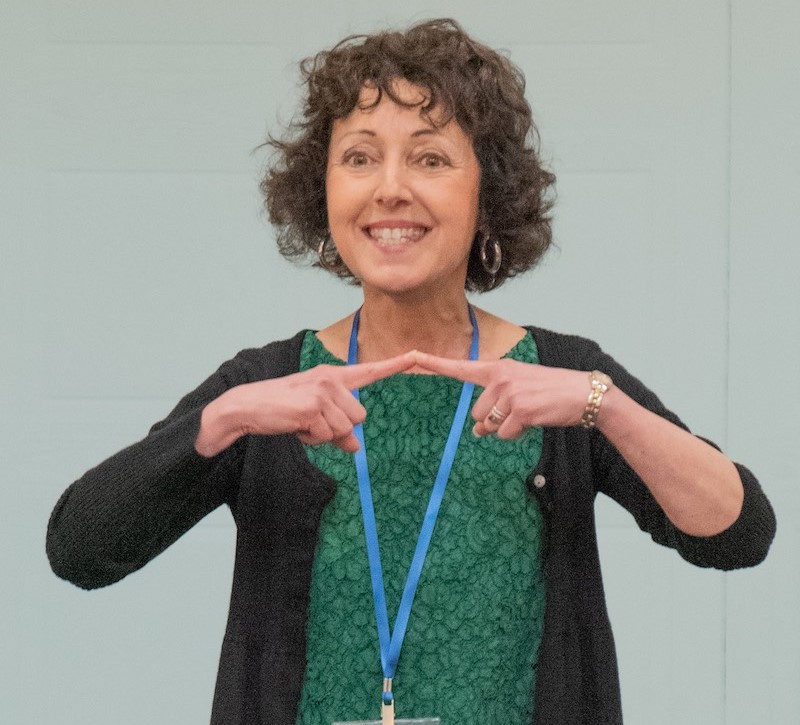 Carrie Terry
Presentation Skills Trainer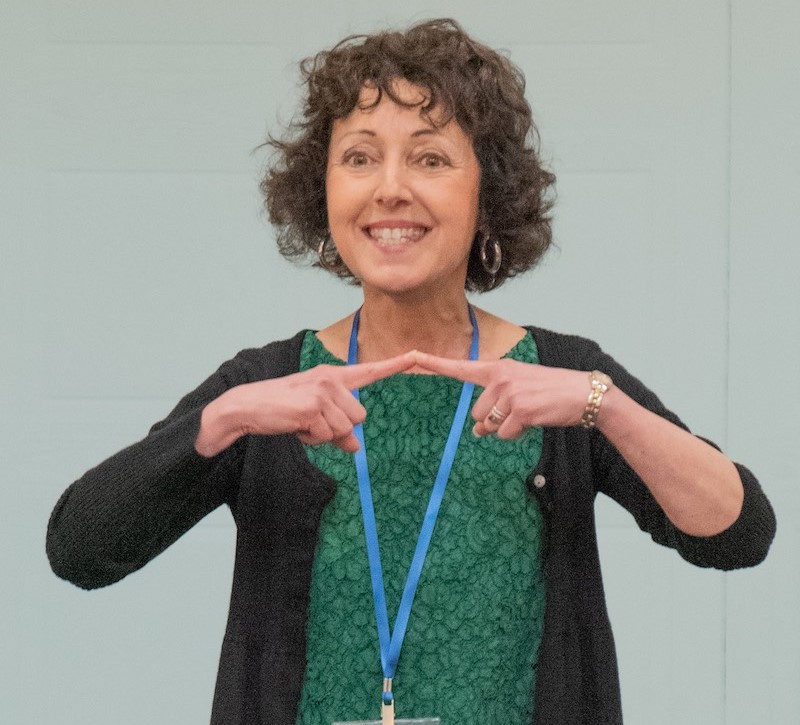 Carrie Terry
Carrie has decades of experience in corporate communications, including the management of her own public relations consultancy.
She retrained as a teacher of English as a Foreign Language (EFL) and now specialises in pronunciation, public speaking and presentation skills.
Carrie has helped individuals from a wide variety of professional backgrounds and countries become more authentic, more compelling, and hence more effective speakers.
She collaborates with Headline Media UK to deliver bespoke training in mastering internal and external presentations, panel discussions and public speaking.
We've worked with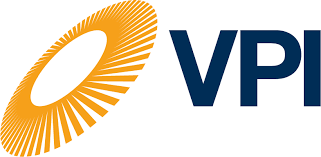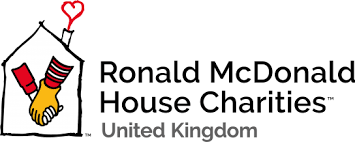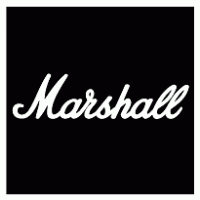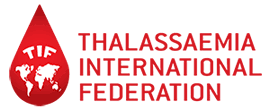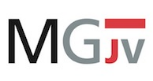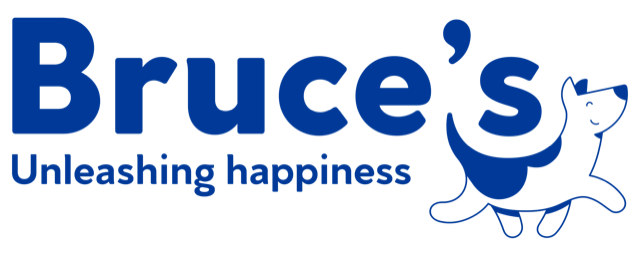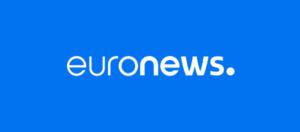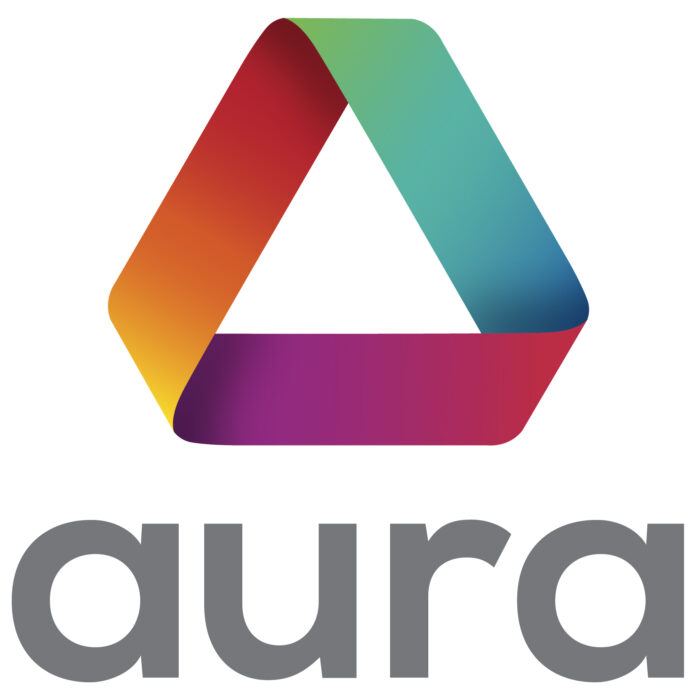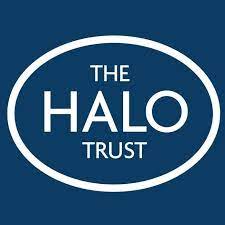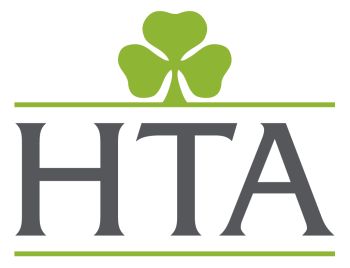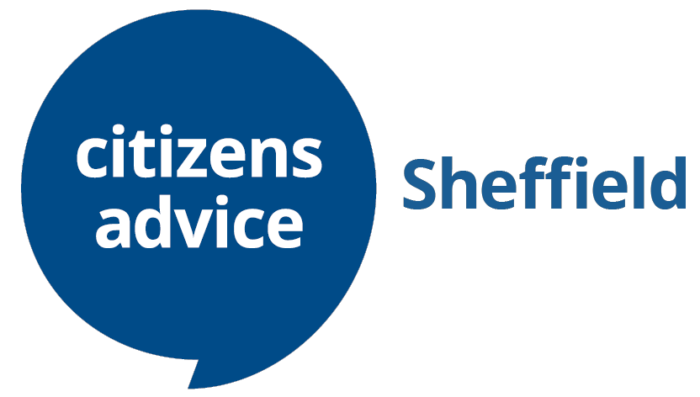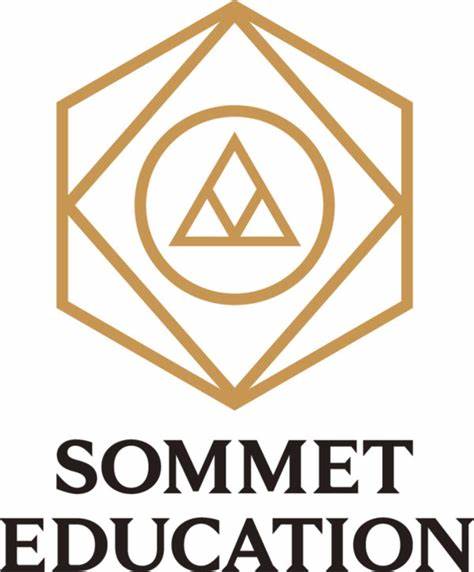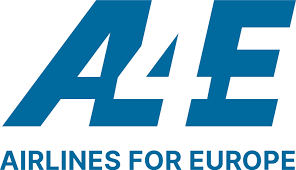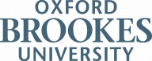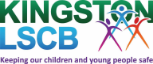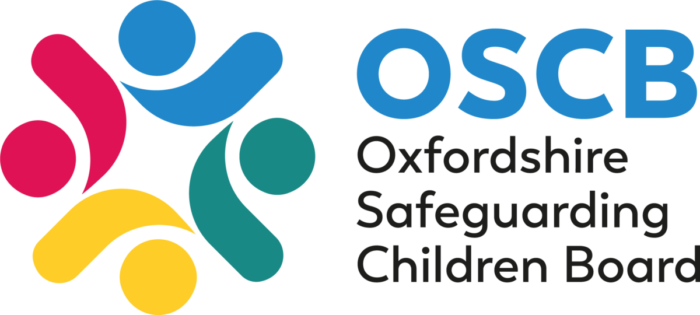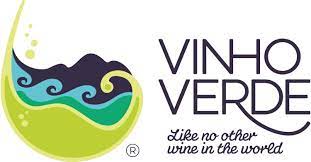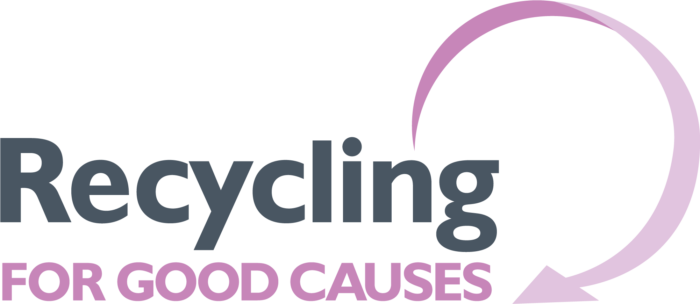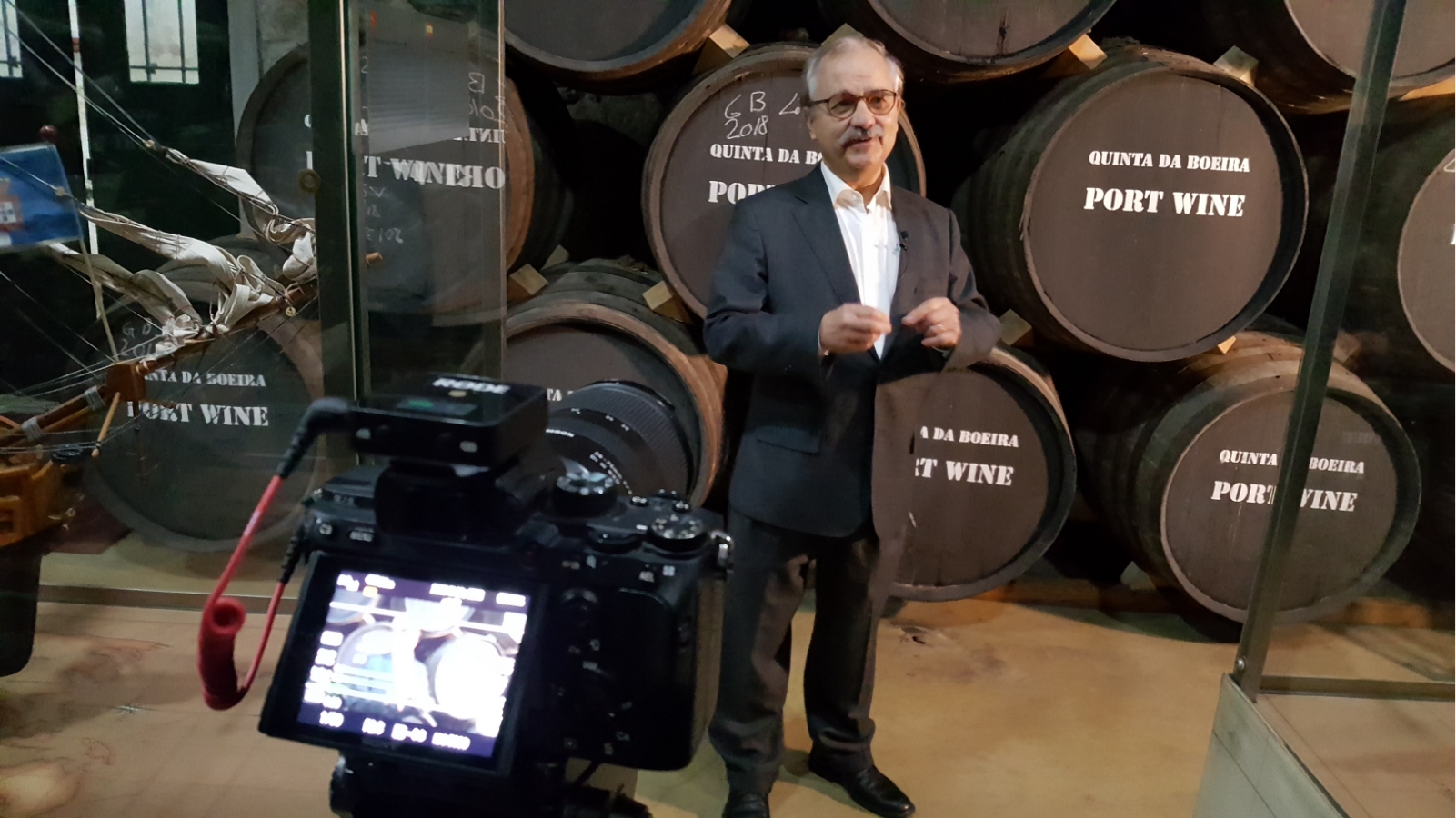 LET'S COMMUNICATE.
Headline Media UK specialises in video production, media interview training and media relations consultancy. Check out our event moderation services and video production training workshops too.